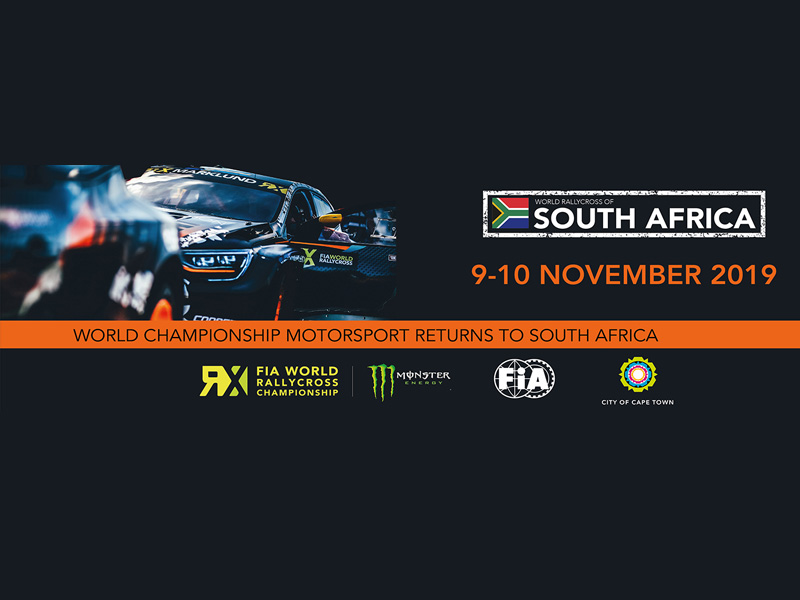 Welcome to Africa's Most Prestigious Motoring Event...
Featuring high-profile International Rallycross Drivers fighting head-to-head in the final round of the 2019 FIA World Rallycross Championship.
This is going to be a weekend of all-out, on-the-edge-of-your-seat, wouldn't-miss-it-for-the-world motor racing!
Also on the bill will be International RX2 racing category, local disciplines of motor racing, as well as loads of additional entertainment on and off track.
So go on, satisfy your need for speed and head on over to Killarney International Raceway in Cape Town, The sun will be out, the engines will be revving, and the cars will be very, very fast.
Latest All American Auto news