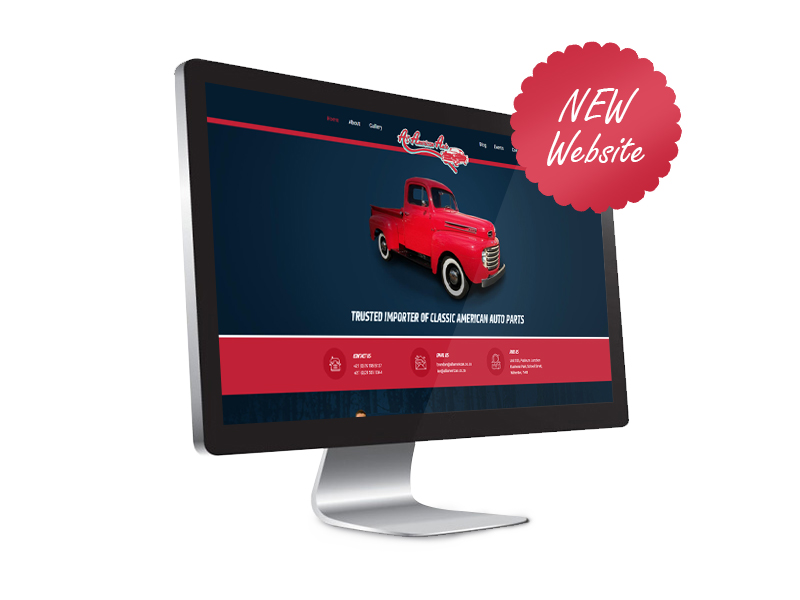 06 December
All American Auto is proud to announce the launch of a brand new website. The new website incorporates Responsive Web Design (RWD) which makes it easily viewable on most devices.
At All American Auto, we are passionate about American Muscle and are wanting to grow our community of followers and customers. The Blog will be a great platform for us to share interesting stories with our fellow passionate followers. We are not sure how regular our posts will be but are certainly going to be looking into regular posts in 2020.

In the meantime, enjoy the Festive period. Stay safe and happy cruising!